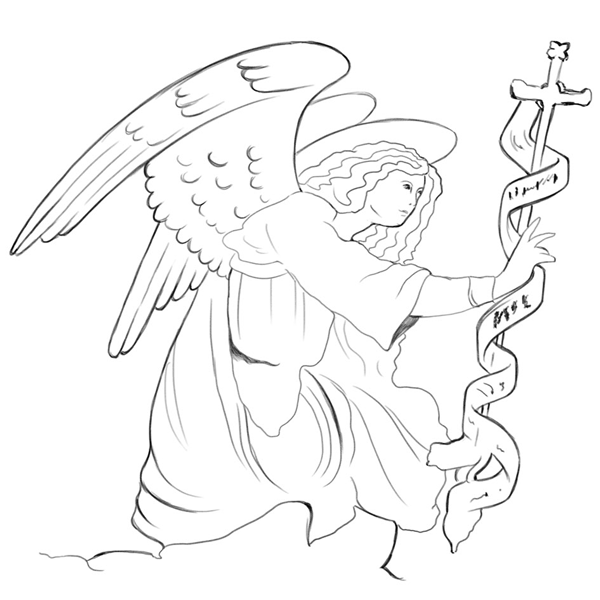 Celebrate the Summer with Hall & Woodhouse
Where better to celebrate the great British summer than in a great British pub garden with friends, family and great drinks.  Celebrate this summer with Hall & Woodhouse and enjoy one of our delicious summer drinks, click below to find out more.
---
Wicked Wyvern and Forum lager
Everyone at Hall & Woodhouse loves beer, whether it's our award winning range of Badger Ales or our brand new Forum lager.  We've got the full range this available this summer perfect for refreshing you on those long summer days!
Long Summer Drinks
Celebrate this summer with Hall & Woodhouse, enjoy one of our delicious long summer drinks in a beautiful pub garden with friends and family, perfect for refreshing you on a long summer's day.  All only £7.50
The Lemon Sherbert created by Mollie Tillet from the Old Granary, Wareham

The Raspberry Pip created by Belle & Kitty from the Brewery

The Rhubarb & Custard created by Luke Coughlin from the Smugglers Inn

The Red Cola Cube created by Travis Mills from the Olive Branch
The Lemon Sherbert
The Lemon Sherbert created by Mollie Tillet from the Old Granary, Wareham
Gordons Pink Gin, Bacardi Rum and Cawston Press Rhubarb & Apple with a squeeze of lemon
The Rhubarb & Custard
The Rhubarb & Custard created by Luke Coughlin from the Smugglers Inn
Whitney Neil Rhubarb Gin, Malibu & Chambord mixed with Cawston Press Rhubarb & Apple
The Raspberry Pip
The Raspberry Pip created by Belle & Kitty from the Brewery
Pinkster Gin mixed with Belvoir Light Raspberry Lemonade and fresh raspberries
The Red Cola Cube
The Red Cola Cube created by Travis Mills from the Olive Branch
Kraken & Red Leg spiced rum served over fresh strawberries, mint & lime and topped up with ginger ale